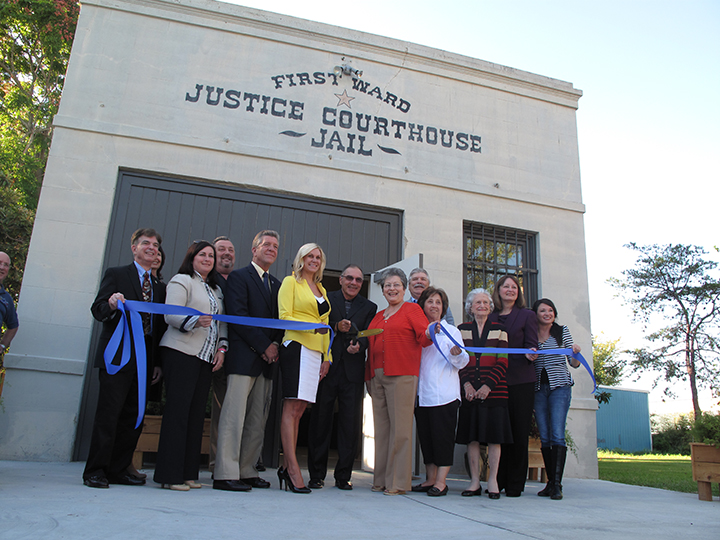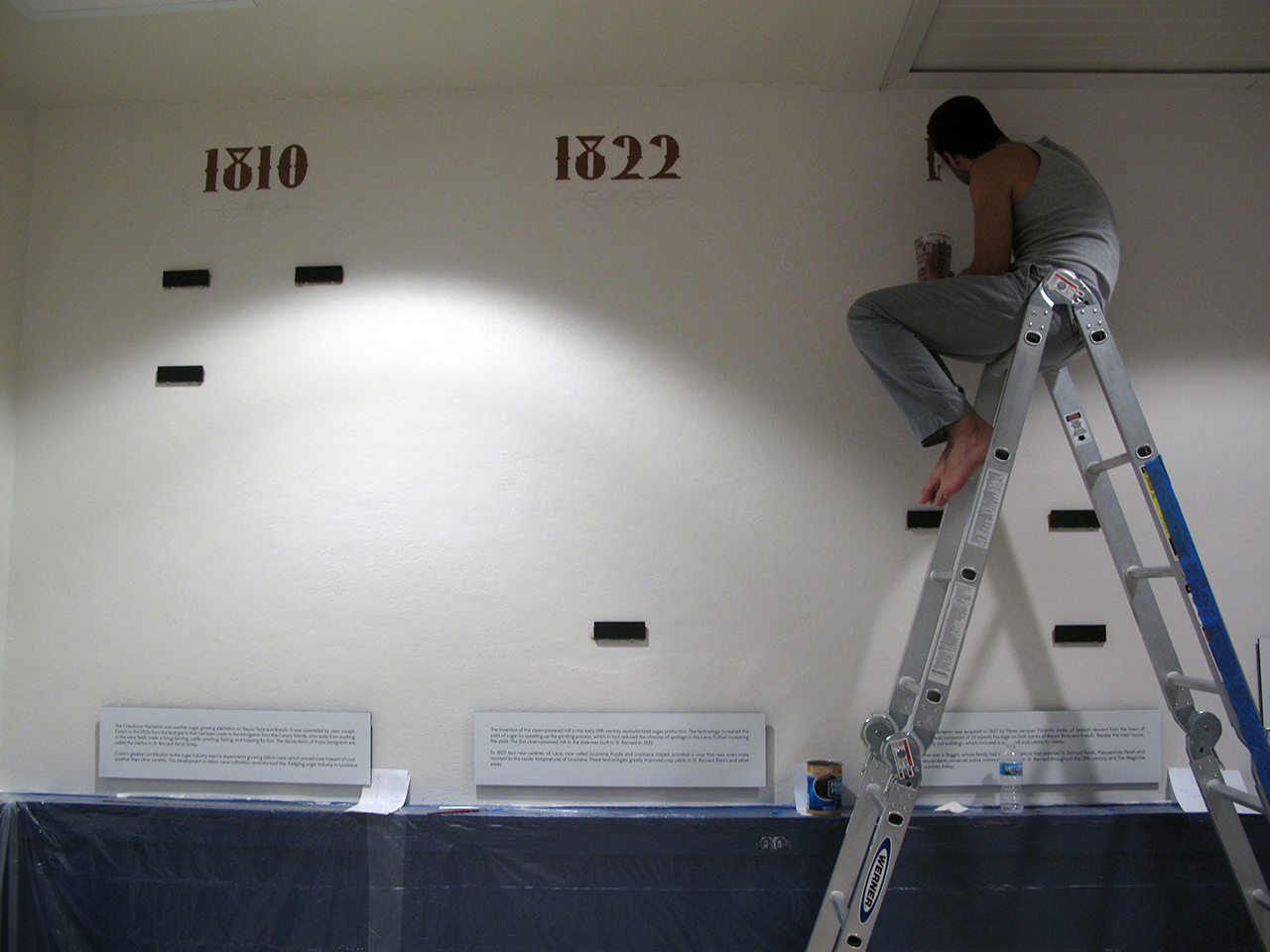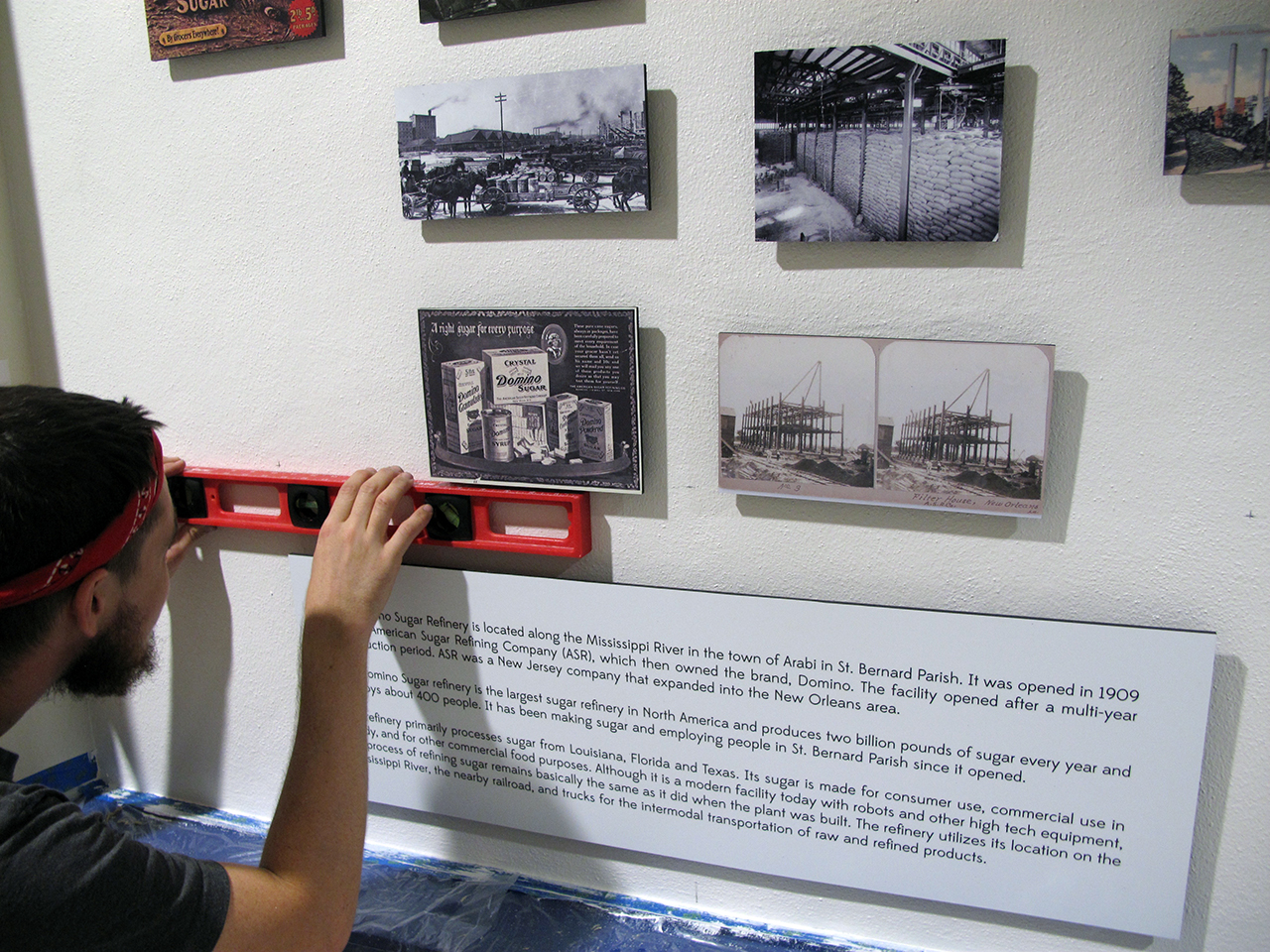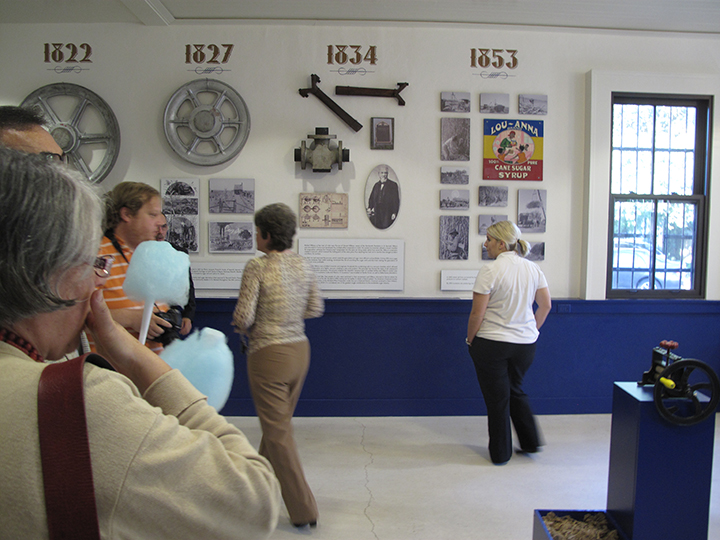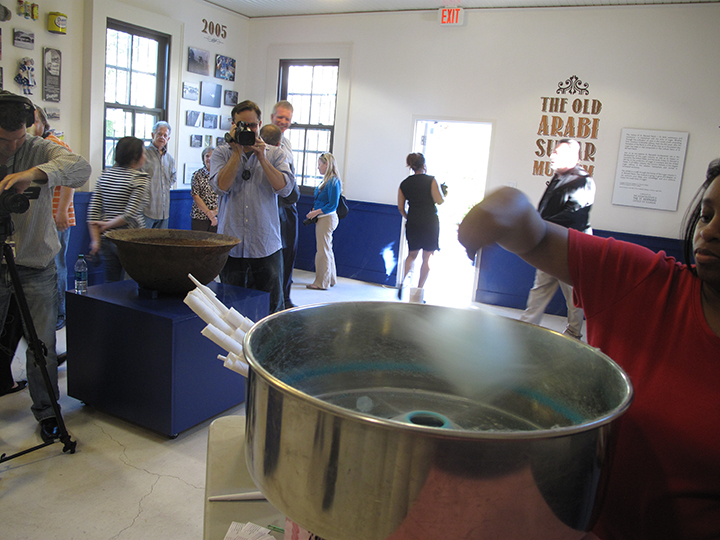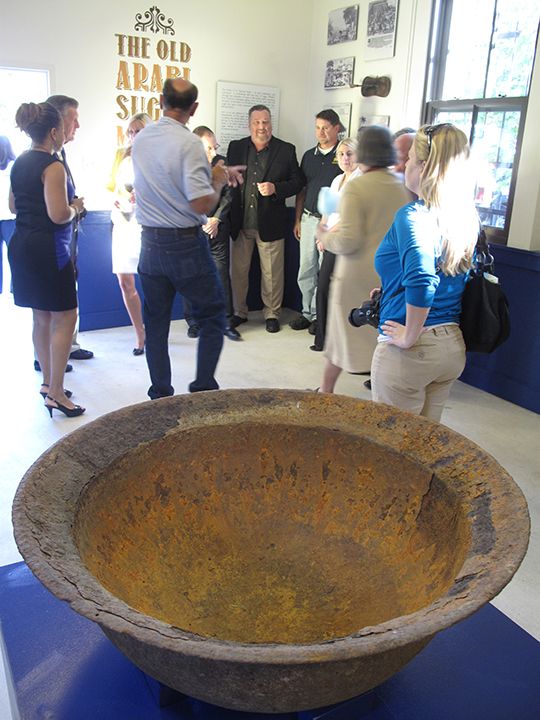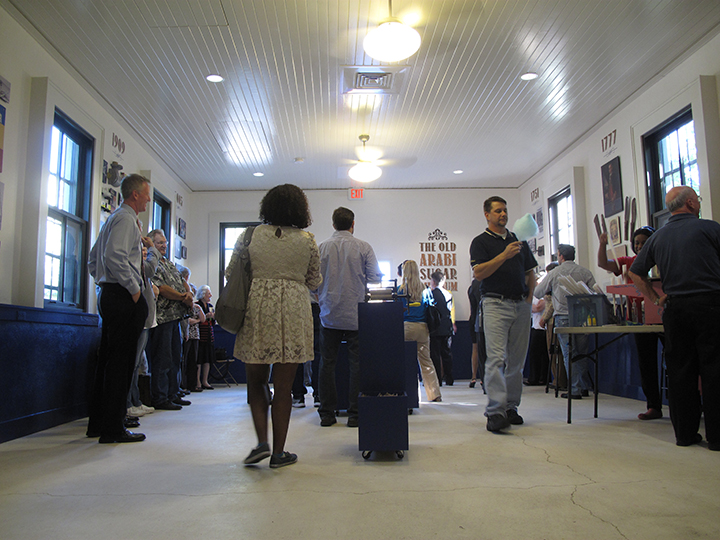 The Old Arabi Sugar Museum
Established October 2013
Old Arabi, St. Bernard Parish, Louisiana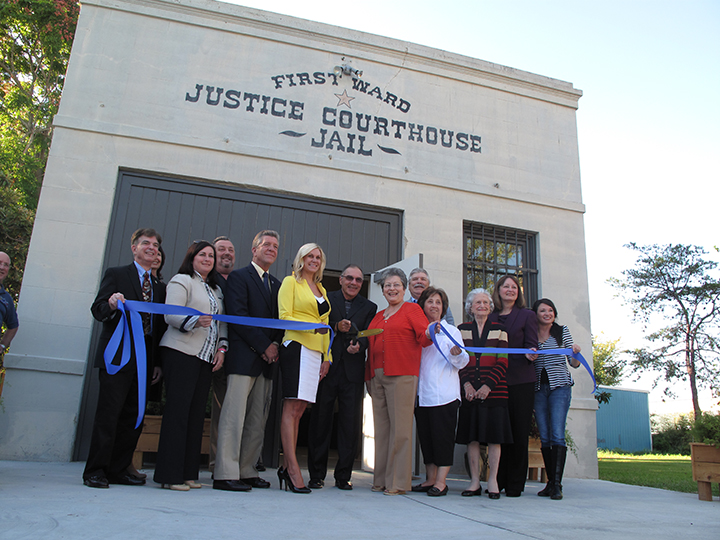 Exhibition Design, Project Management, Fabrication and Installation by Prescott Trudeau, NOLA Art Dept
Co-Curated with Elizabeth Williams
A project of the St. Bernard Parish Office of Tourism
Installation Process
Testing signage sizes and design with a site visit by Reggie.
Hand-painted logo and signage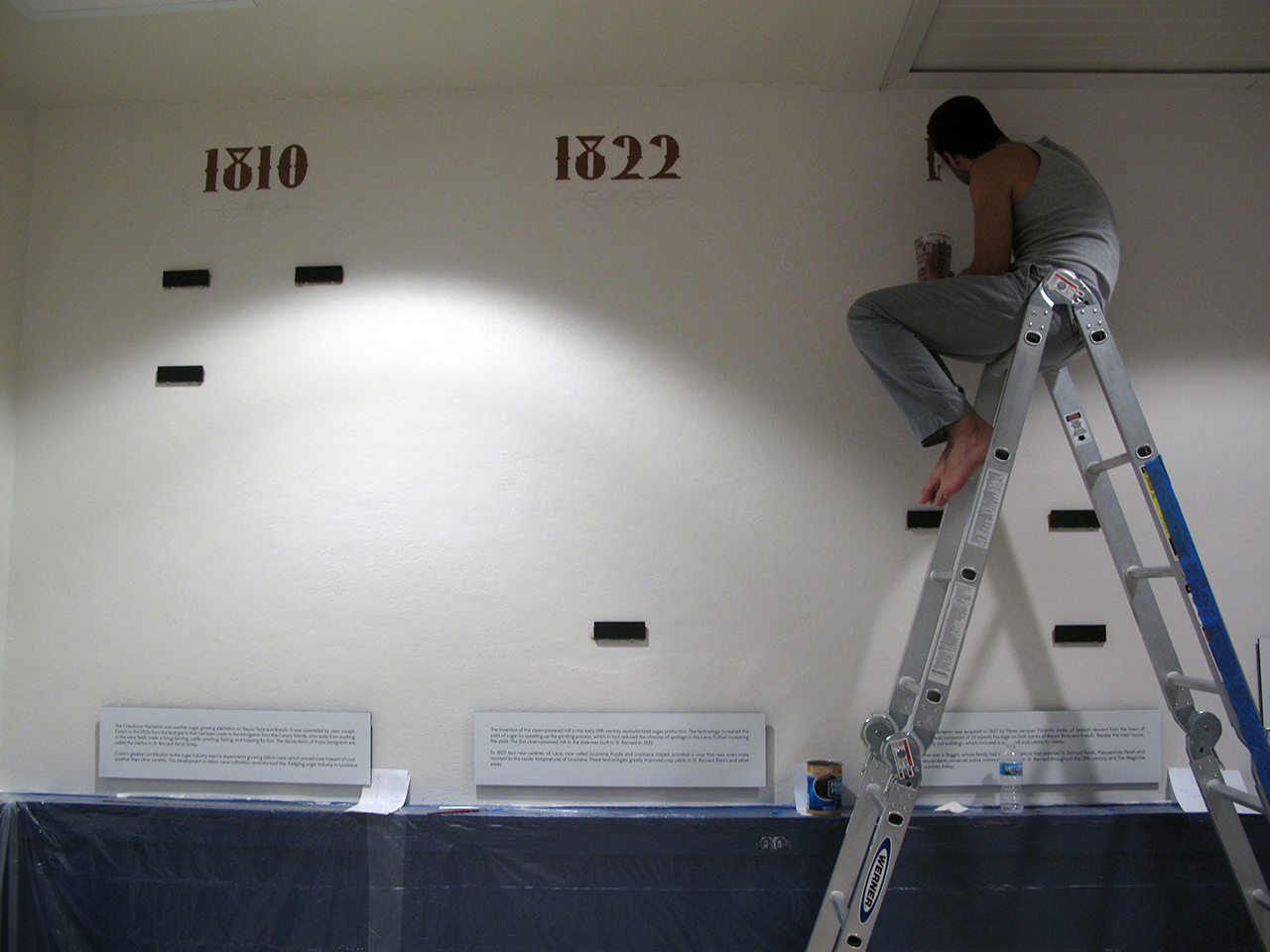 Sintra board exhibit text panels.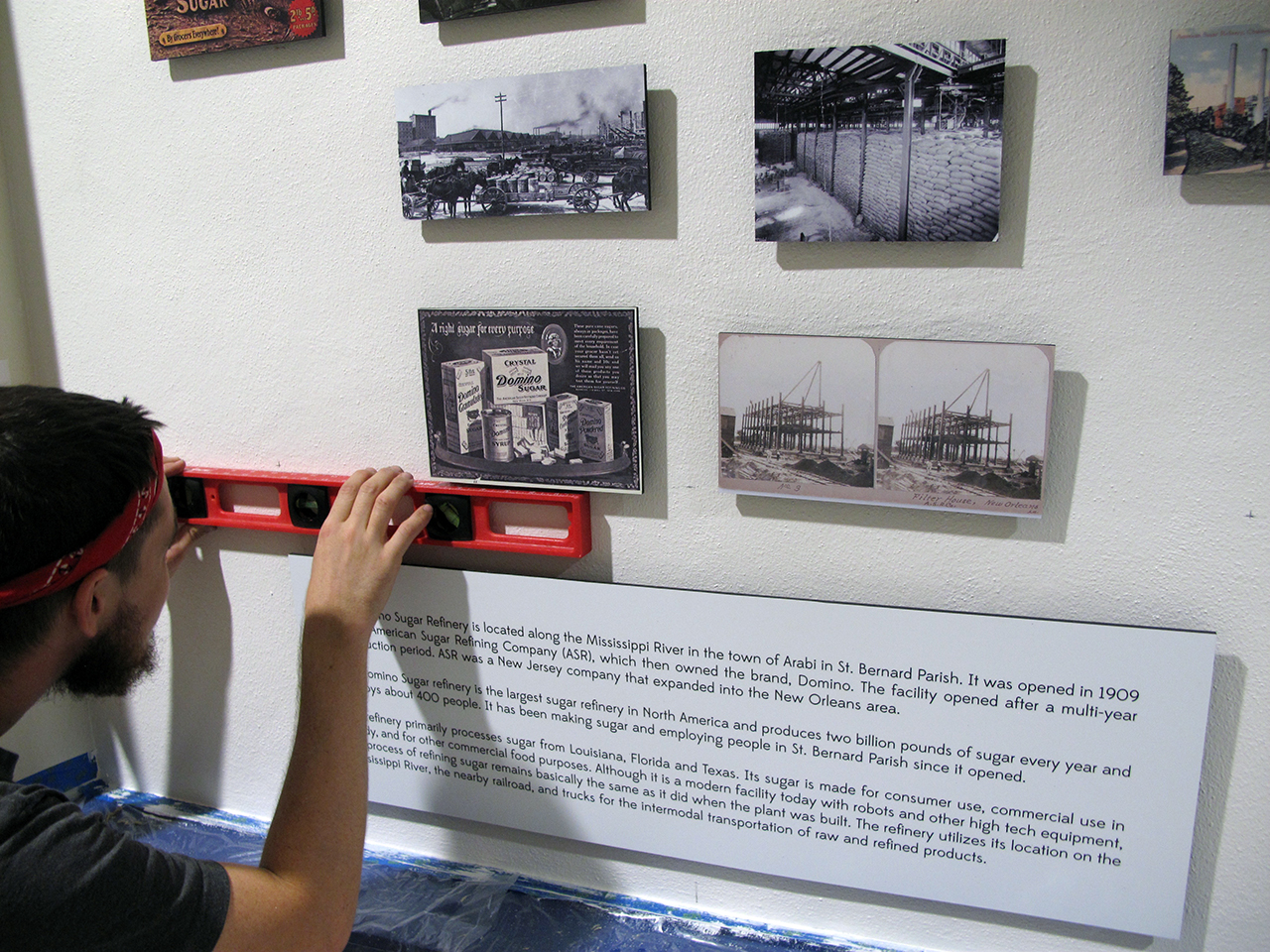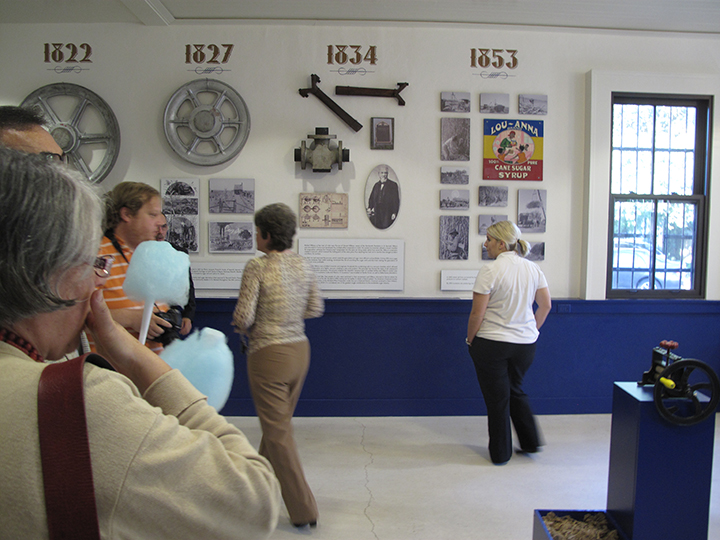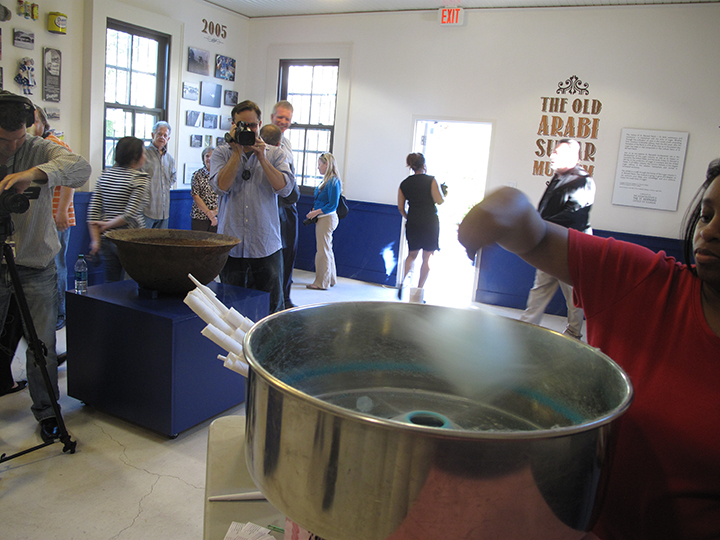 The museum is a historical journey through Louisiana's sugar industry, with focus on contributions made in St. Bernard Parish.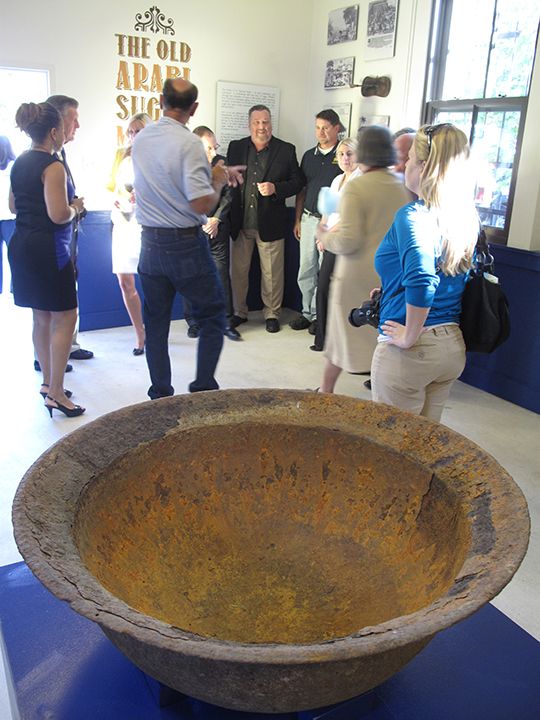 The exhibition proceeds chronologically, beginning in 1751 when Jesuit priests first brought sugarcane to the Louisiana territory.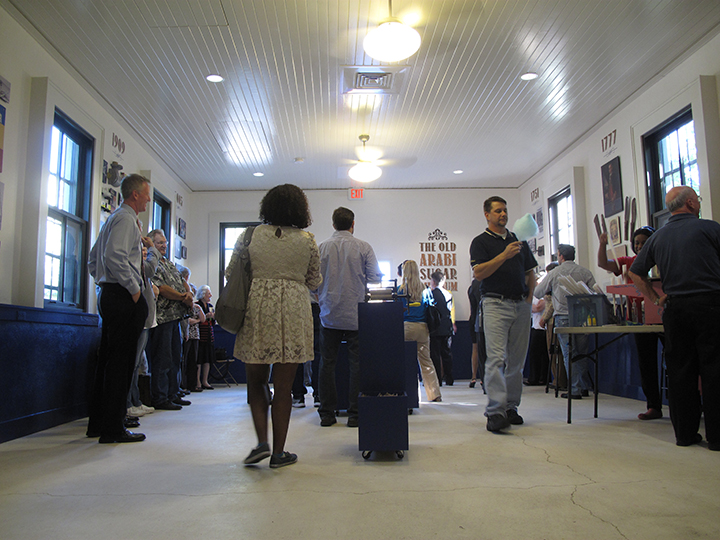 In addition to the chronological journey, the museum features an interactive exhibit on the sugar refining process employed by the nearby Domino Chalmette Refinery and refineries worldwide.