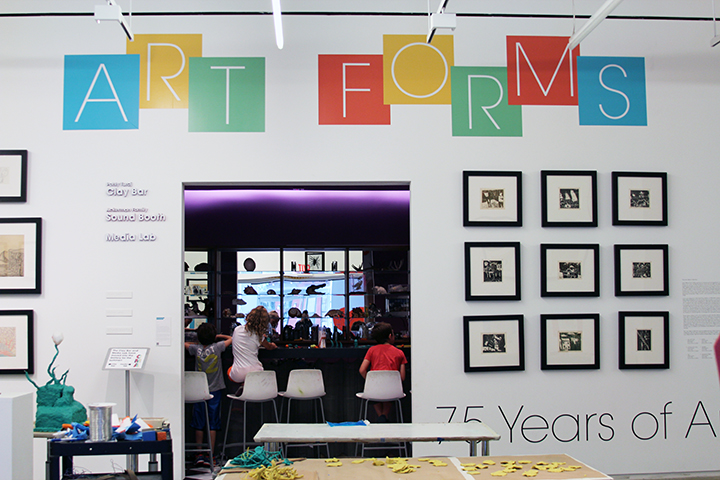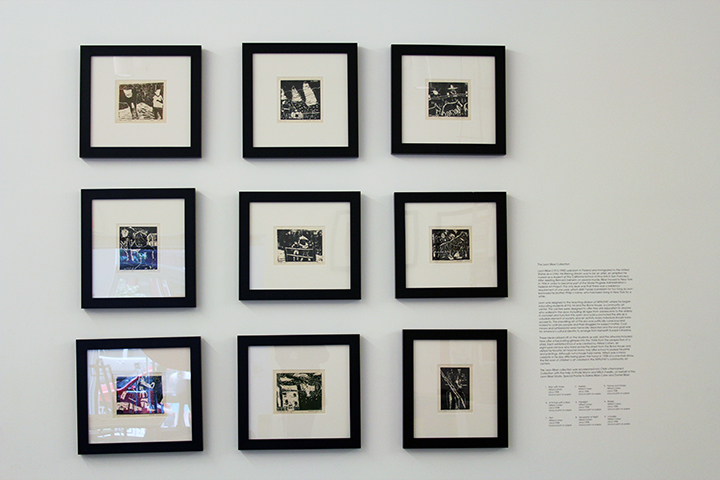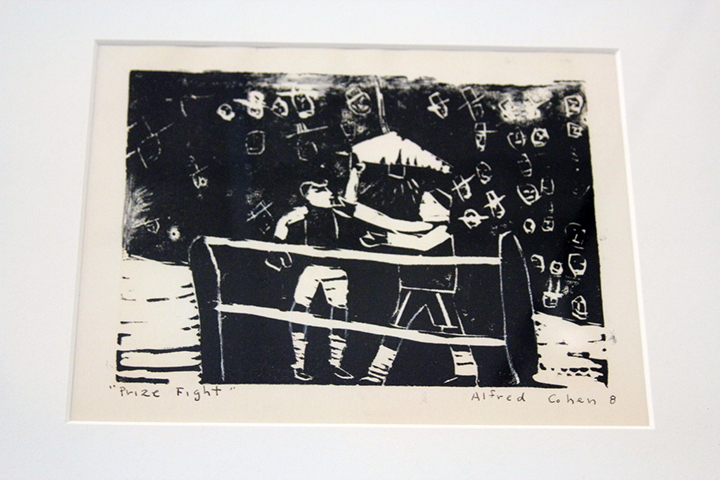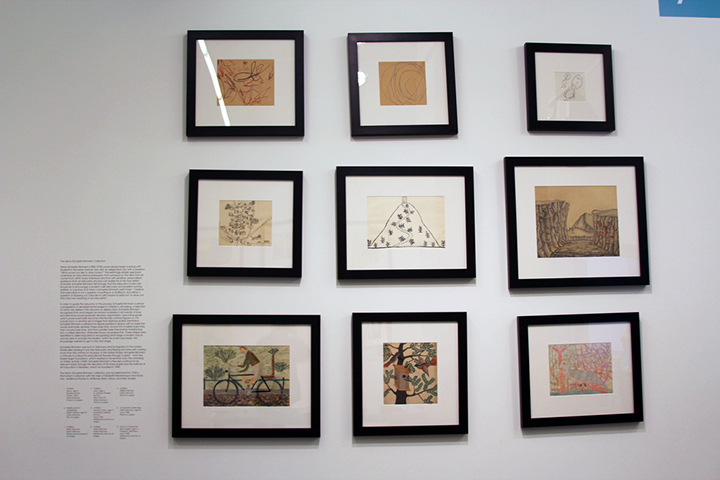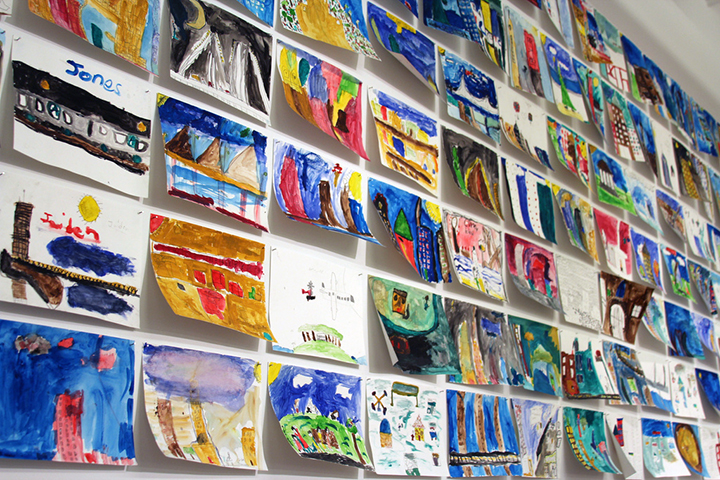 Art Forms - 75 Years of Art Education
June 21 - September 27, 2012
Children's Museum of the Arts, NYC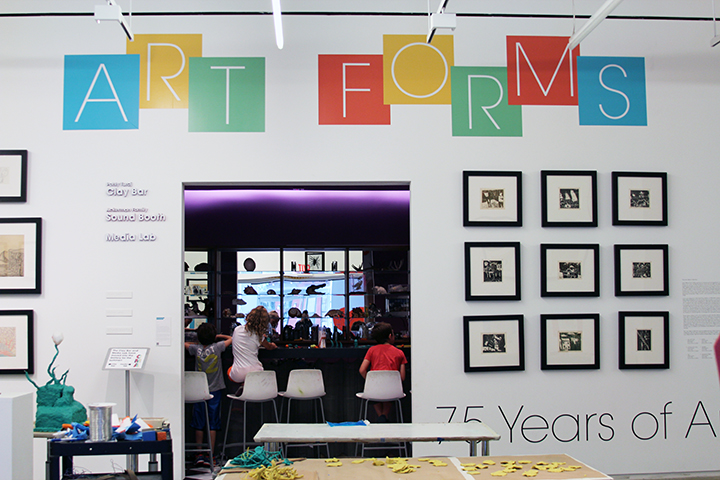 Curating, Exhibit Design, Project Management and Installation by Prescott Trudeau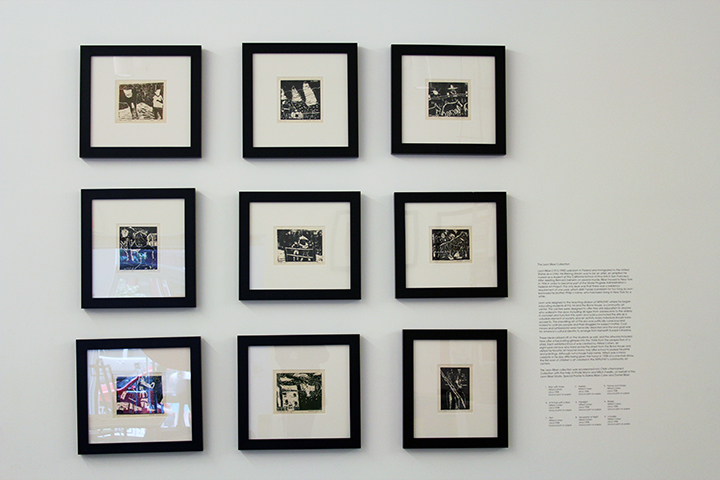 The Leon Bibel Collection
Leon Bibel was assigned to the teaching division of the WPA/FAP, where he taught printmaking to young students at P.S. 94 and Bronx House, a community art center. The centers were designed to offer free arts education to people of all ages, and in concept and function, this open door policy promoted the arts as a valuable element of society, and an activity to which every individual should have access. One special student, Alfred Cohen, was a prolific printer, creating these nine artworks, among many others.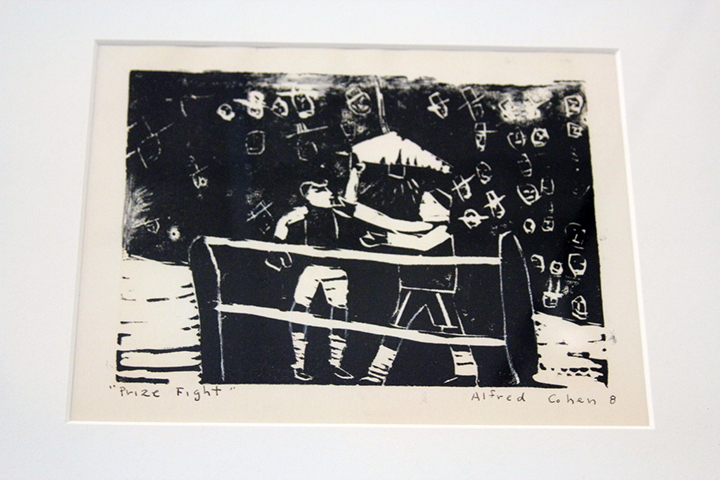 One of Bibel's most frequent students, Alfred Cohen, was profiled in a newspaper article for his prolific artistic output and love for the art education offered by the WPA. His work is represented with these nine prints.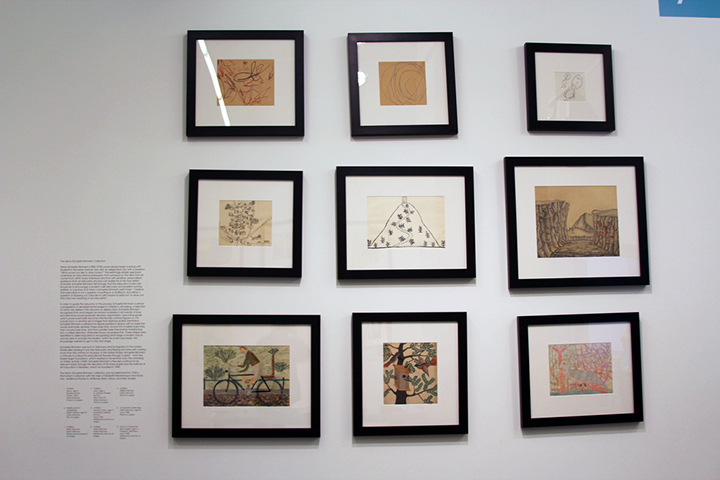 The Henry Schaefer-Simmern Collection
Henry Schaefer-Simmern Collection was an art educator in Germany and the United States who collected the work of his pupils in order to illustrate his theories on art education for children in his book The Unfolding of Artistic Activity (1948).
The full collection consists of 155 paintings and drawings created between the 1930s and 70s by children ages 3-15 in Germany, Switzerland, Holland, and the United States.
The rest of the exhibited consisted of artwork by CMA Teaching Artists and students from the 2011-2012 school year.