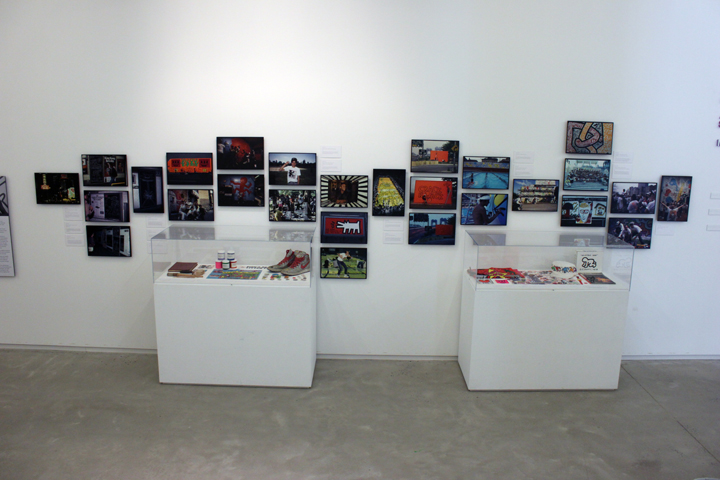 Make Art (In) Public
Oct 1, 2011 - Mar 4, 2012
Children's Museum of the Arts, NYC
Curating, Project Management and Installation by Prescott Trudeau
Exhibition Design with Asad Pervaiz
Special Thanks to the Keith Haring Foundation, The Hundertwasser Non-Profit Foundation, Muna Tseng, and Christo & Jeanne Claude.
Swoon
As the first show in CMA's new museum facility and gallery, we wanted to get this exhibition right. After careful consideration, we determined that in order to celebrate the opening of a museum dedicated to promoting access to the arts for all children and their families, the most appropriate art practice to showcase would be Public Art.
Moondog
The exhibition included a diverse group of artists, including Swoon, Christo & Jeanne Claude, Keith Haring, Hundertwasser, Moondog, REMED, and Tranqui Yanqui.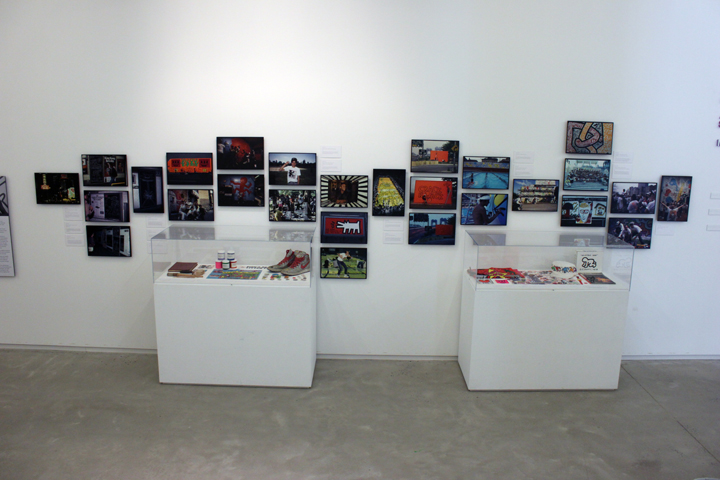 Friedensreich Hundertwasser
Gallery Guide
Written & Edited by NOLA Art Dept
Design by Asad Pervaiz